HERITAGE TOURS
Heritage Tour
Bakery Lane, Winn Lane and California Lane all have a fascinating past. Journey down the hidden laneways and hear the stories of the heritage listed buildings within them. The guided walk will take you to some of the oldest preserved commercial buildings in Brisbane that were built in the boom times of the late 1800's and turn of the century.The story of our Lanes includes visits inside an 1880s apothecary and one of Brisbane's longest running music venues.
Starting from California Lane.
Tours take around 30 minutes and are FREE.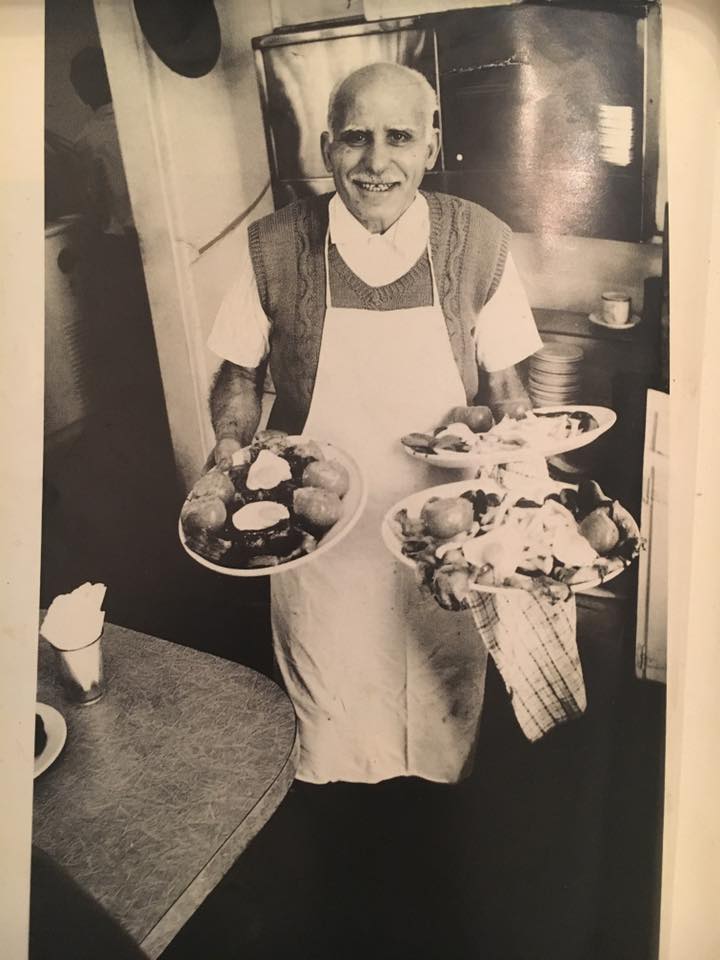 Discover The History of the Lanes