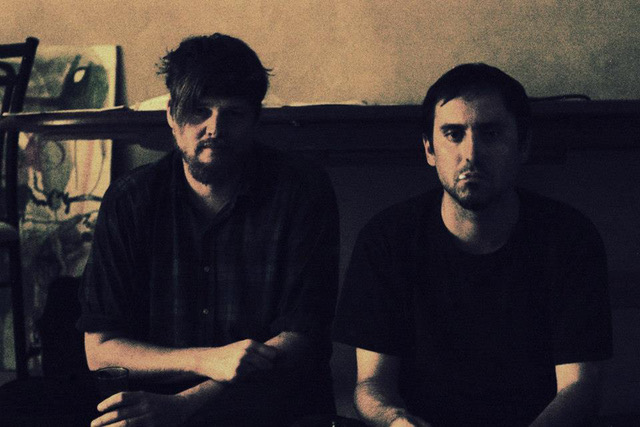 Wonderfuls
Their music has been described as both majestically bleak and beautiful. At times comparisons have been made with likes of everything from Tim Buckley to Felt and the Gun Club.
In amongst various EPs and local low-key private presses, Wonderfuls have so far produced two LPs on American and French labels which are full with black, minor key ballads built around Dan McGirr's tumbling slow-motion chord patterns on guitar and synth and Robert Vagg's intense storytelling built around subjects and confessionals rarely spoken through his baritone voice which sounds like he's conveying something deeply personal right beside you.
In 2019, Wonderfuls have since expanded from a two piece to include the intricate drum patterns of Donat Tahiraj and lonely drones of tenor saxophonist Tom Watkins, further expanding their palette of light and shade.