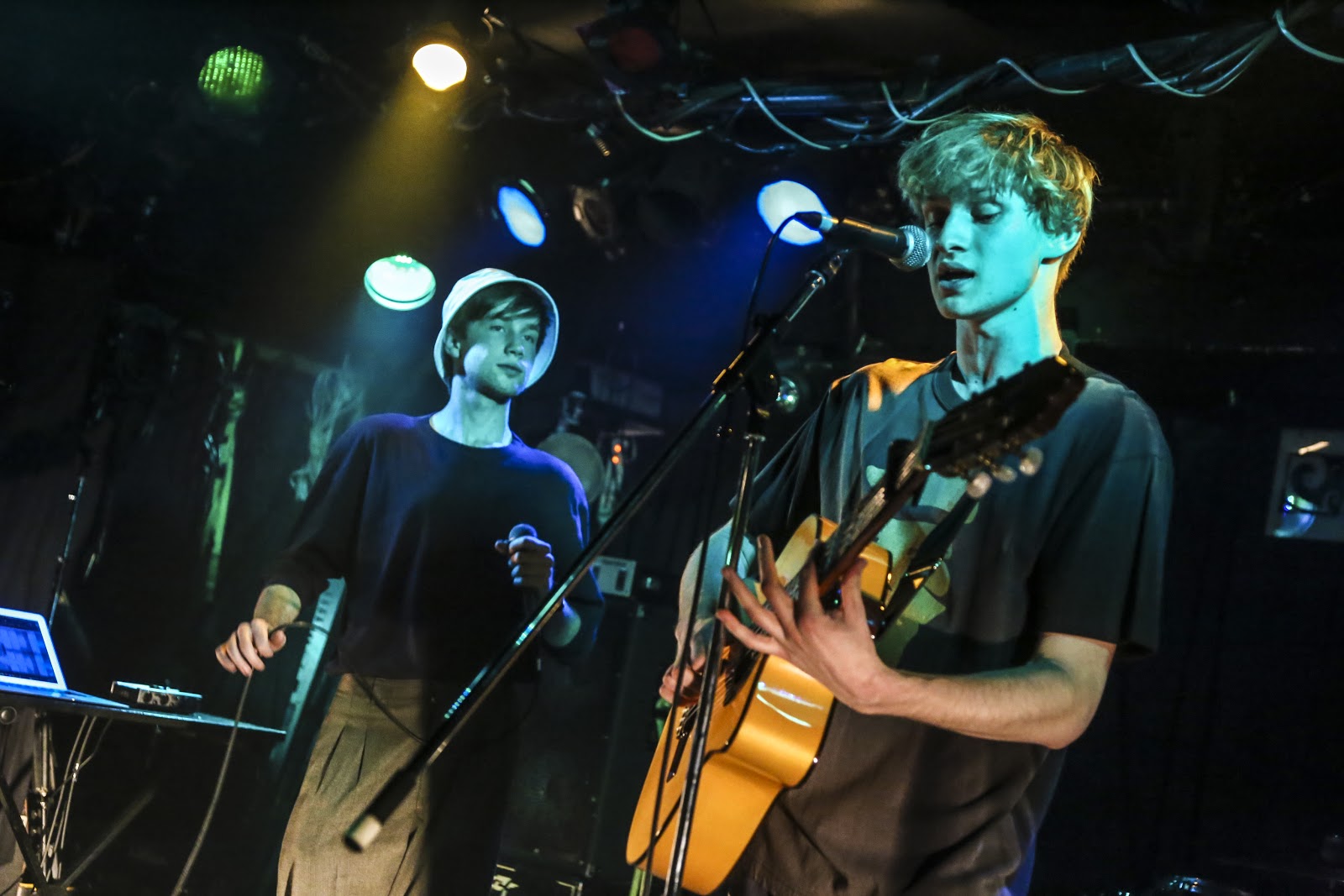 The Beamish Brothers
The Beamish Brothers are a rising duo of multitalented siblings handcrafting a new flavour of intelligent alt-pop music. 2019 marks the much anticipated launch of The Beamish Brothers after achieving 8 million streams prior to this as a featured artist.
Their newly released single 'Crying With No Tears' combines a ballad of beautifully laid harmonies and emotion, telling the story of a friend struggling to open up about an abusive relationship, encapsulating the feeling of seeing someone you love hit rock bottom while still putting on a brave face. This anthem brings a sense of courage in tough times for those struggling in silence to let others in and accept help.
With an upcoming EP and a debut music video now released for 'Kills Me Every Time' that has received a tremendous amount of attention with over 80,000 streams on Spotify and over 63,000 on Youtube, After just coming off tour in Asia and signing a distribution deal in South Korea after supporting Tia Gostelow in June, the brothers continue to move forward as new artists and look forward to riding the wave of success.