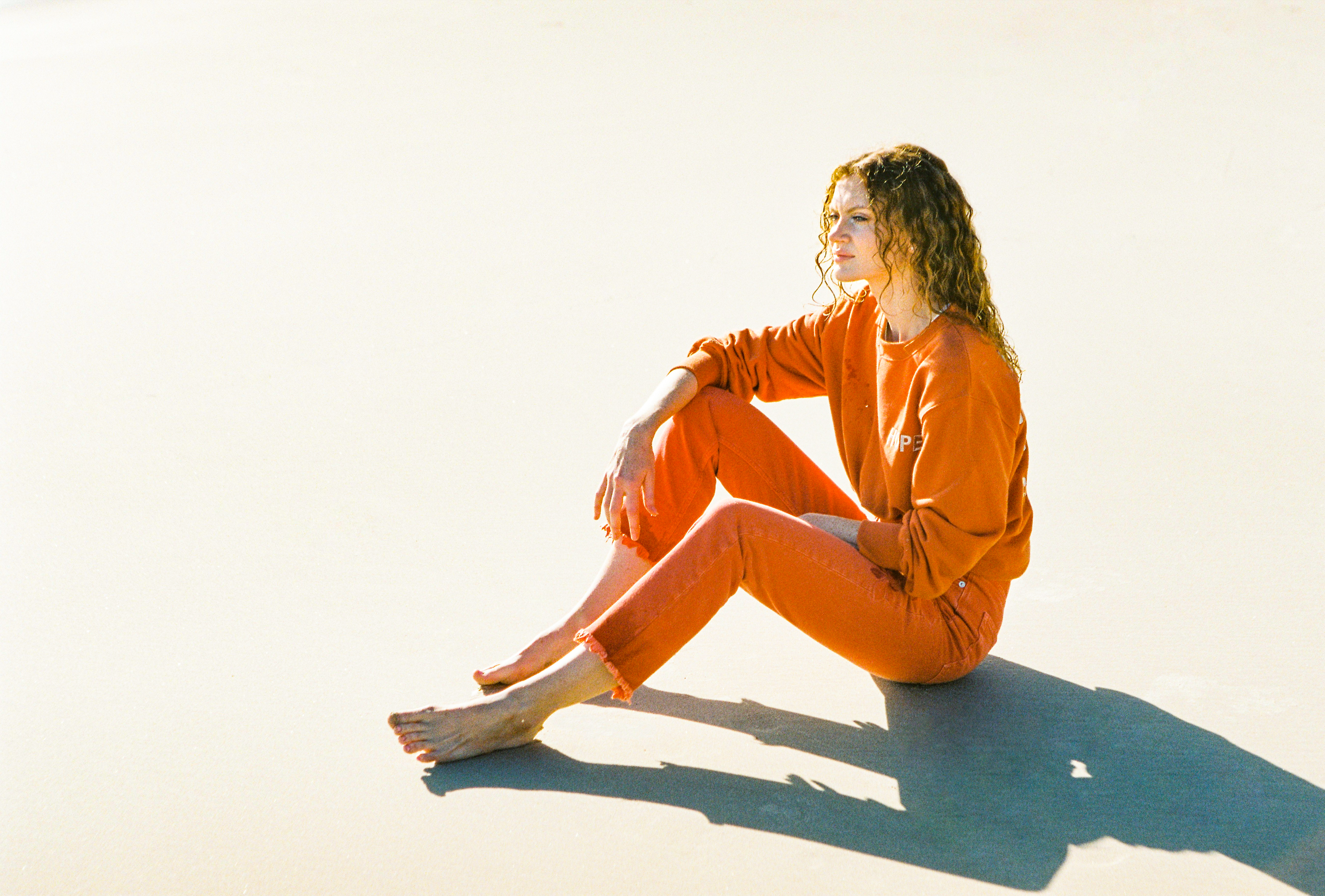 O' Little Sister
"O' Little Sister's strengths are plenty and evident and if I were asked about her most brilliant attribute, I'd say that she is believable. The listener walks into and away with earnest tales. Poetry. And the delivery is inviting and beautiful. ." – Global Texan Chronicles
Who: O' Little Sister aka Lucinda Johnson.
From: Sleepy bay Redcliffe, QLD (think retirees with little dogs and delinquent youths who steal cars)
Likes: Long walks, swimming and songwriting
Dislikes: Adulthood is actually just paperwork
Proud of: National Australian tour with Jack Carty in 2017, supporting the likes of Stu Larsen, Obscura Hail, and once playing a backyard gig with Sam Cromack from Ball Park Music.
Working on: 6-track EP with Holy Holy's Album Paint producer Matt Redlich for 2019
Past work: Singles COLD FEET and LAZY LOVE received triple j and unearthed play.
COLD FEET
Richard Kingsmill
"Cold Feet, heart melted"
LAZY LOVE
Dom Alessio
"I loved 'Cold Feet' and this is such a totally charming follow-up. It reminds me of Lisa Mitchell's early output. There's an innocence in the vocals but a confidence in the arrangements and the music."
Future: Single 'Tin Tin' coming soon, followed by an EP.
Distant Future: Release some more pop and folk in my 20s, eventually get to my 40s and will evolve into a bitter country singer who twangs about all them wrong doings while drinking whiskey.