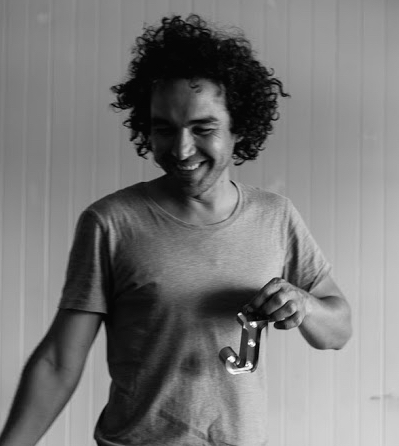 James Rigby
From keeping the beat in bands back in 2000 to organising underground dance parties and holding numerous DJ residencies spanning over a decade, James has been making bodies move for almost twenty years. His passion to deliver quality that both satisfies and surprises along with his seemless mixing sensibility and a wealth of experience means you're in good hands when you hit the dance floor.
James's Saturday nights at The Bowery are an adventure through classic tracks and underground beats spanning from 1930's swing right through to modern day grooves. A backbone of funk hip- hop & soul define the mood yet only make way for further excursions into almost all genres to make your body move.
Each Saturday the dance floor naturally erupts as rhythm and tone is dissolved in a progression that lures bodies into the groove. Taking you to places you know and love, places you've forgotten and places you've never been before. James's skill at working a crowd is why he continues to draw a full dance floor and why when the weekend comes, The Bowery remains one of Brisbane's top dance destinations.