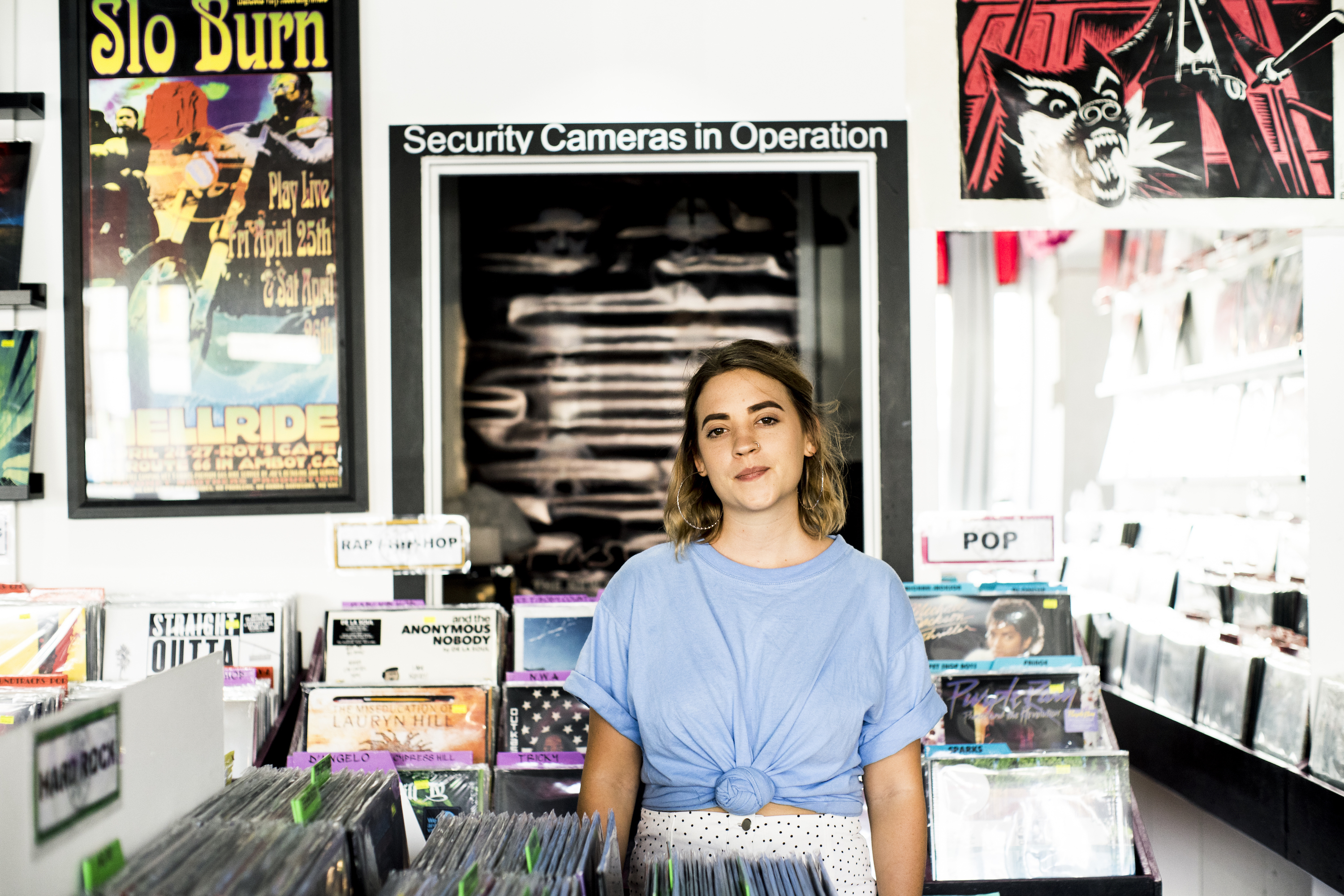 Greta Stanley
Greta's youthful, electric and emotional songs will leave you feeling like somebody has reached right in and given your heart a shake with both hands. The otherworldly nature of her voice and her music will hypnotise and mesmerise you as she draws you into her world within a single line sung.​
After a hectic three years touring, writing and releasing music, 23 year-old Greta Stanley has secured herself as one to watch on the Australian music scene in the months to come.
2015 saw her team up with Producer Mark Myers (ex The Middle East) release her debut EP 'Bedroom City' – racking up 1million plus Spotify streams before hitting the road several times over 2016 and 2017, playing shows which included supports for the likes of The Rubens, Boy & Bear, Sarah Blasko and Didirri along with Groovin' The Moo Townsville, The Grass is Greener Festivals and an Australian Music Week showcase. Greta was then nominated for a QLD Music Award and selected as a triple j unearthed feature artist before releasing her Debut LP 'Full Grown' which saw her single 'When January Comes' gain full rotation on triple j with both Richard Kingsmill and Nick Findlay giving the track 4 star reviews.