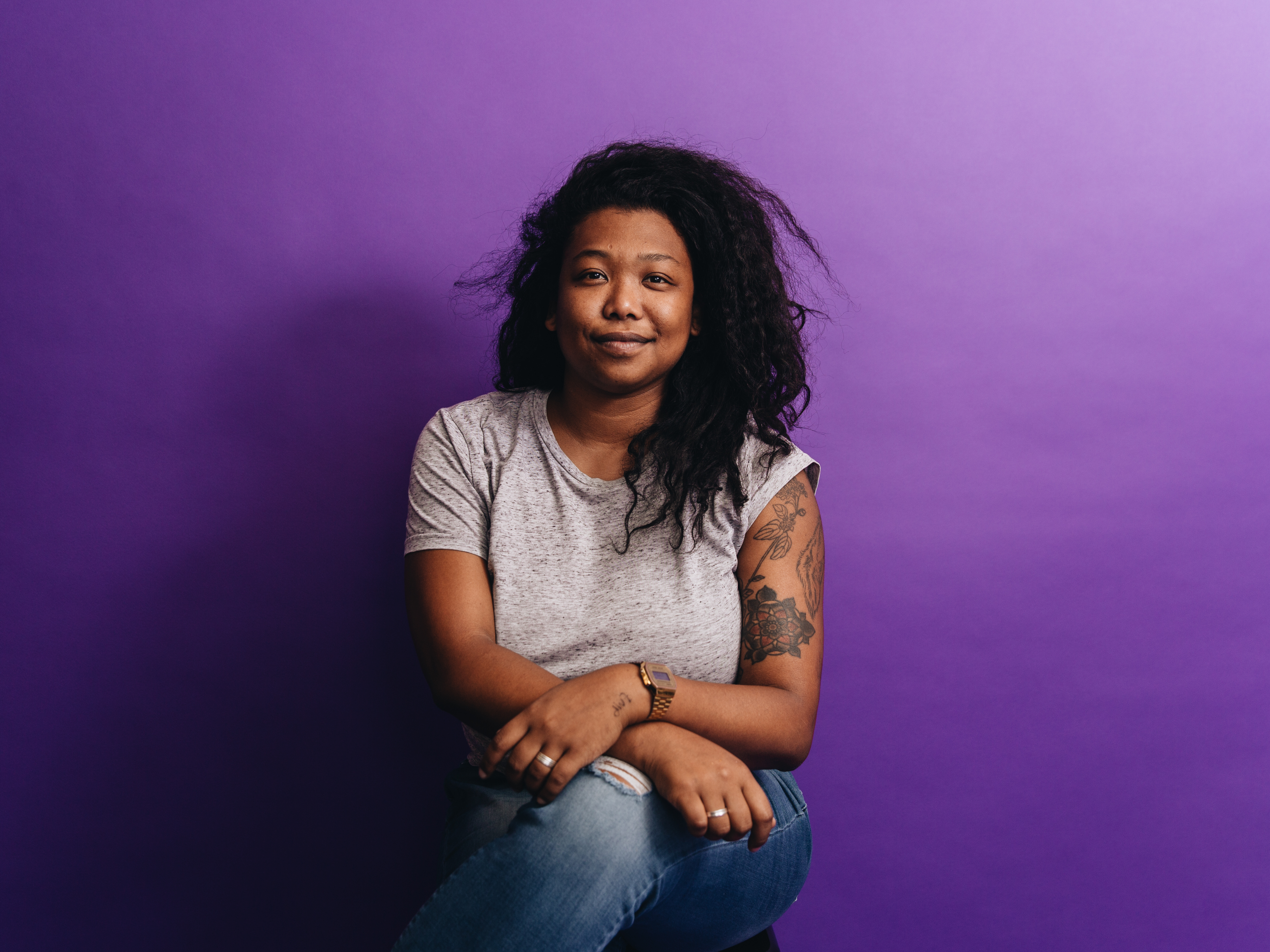 DJ Black Amex
DJ BLACK AMEX plays a melodic vibe driven mix that makes people move. An avid vinyl collector and freewheeling selector, her career started in private parties spinning B-sides of melodic funk and disco tracks.
Since this point, BLACK AMEX has held down various residencies across Brisbane, in venues and clubs such as The Foundry, Black Bear Lodge, The Flying Cock and Woolly Mammoth. While also performing at festivals such as LANEWAY (2016, 2017 and 2018), A Festival Called PANAMA (2015, 2017 and 2018), End Of The Line (2016) to mention a few.
DJ BLACK AMEX, spins records and plays tunes to create the right vibe for any party. She believes music is the best thing ever and pre-programed setlists are lame.