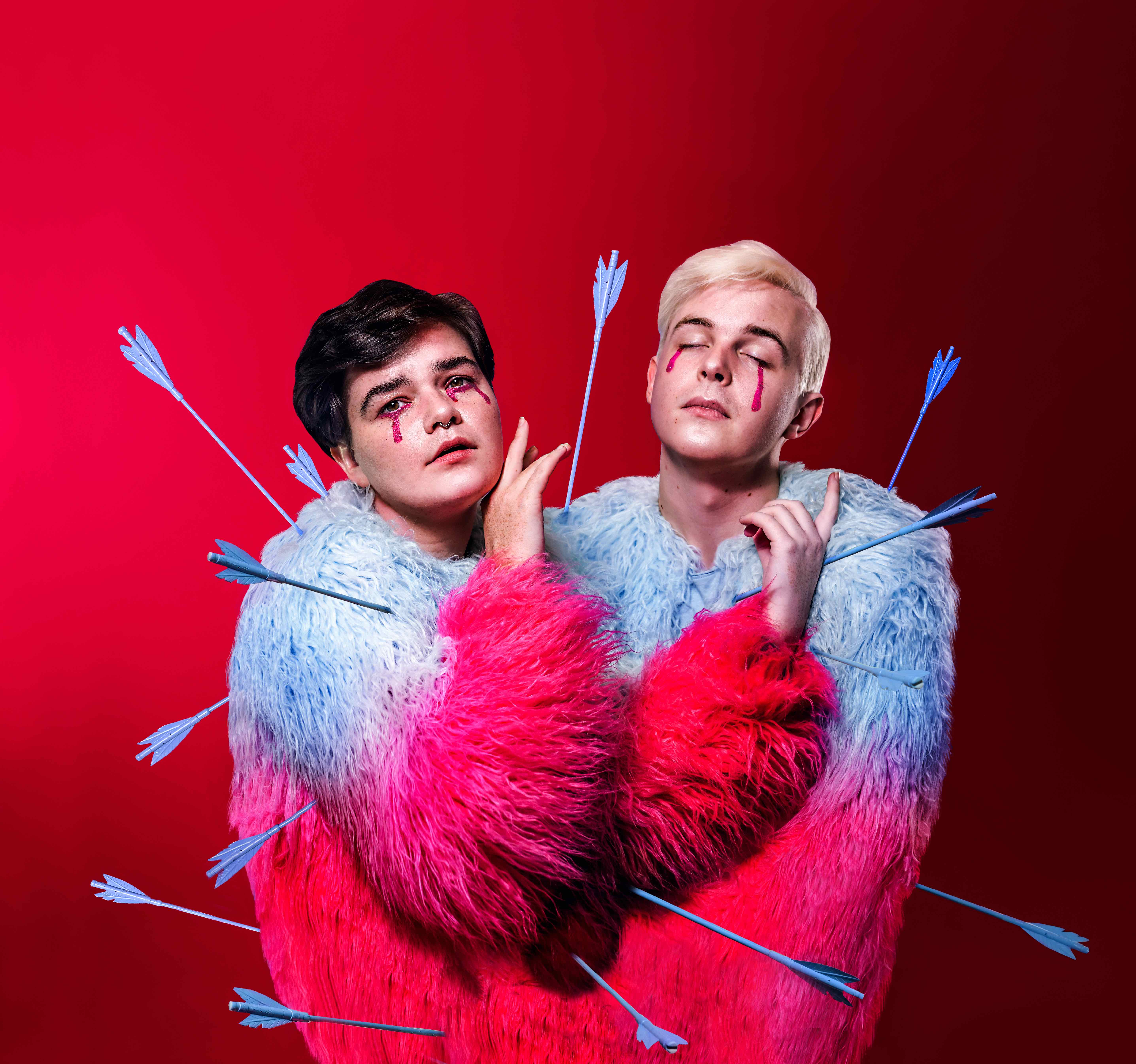 Cry Club
Wollongong duo Cry Club blend heavy-hitting post-punk with a glittering pop sentimentality. Made up of vocalist Heather Riley and guitarist Jonathon Tooke, they tackle everything from pervasive homophobia to flaky mates while maintaining a distinct kindness to all those around them.
Since forming in January this year, they've supported the likes of Moaning Lisa, Sports Bra and Slowly Slowly and showcased at BIGSOUND.
Much like their live show, debut single 'Walk Away' – a gripping and personal take on the effects last year's plebiscite had on Riley – slaps you across the face from the get-go and doesn't let up its intensity. Cry Club are endearingly humble, a little bit nerdy and very sweet; they'll high-kick their way to your heart in no time.