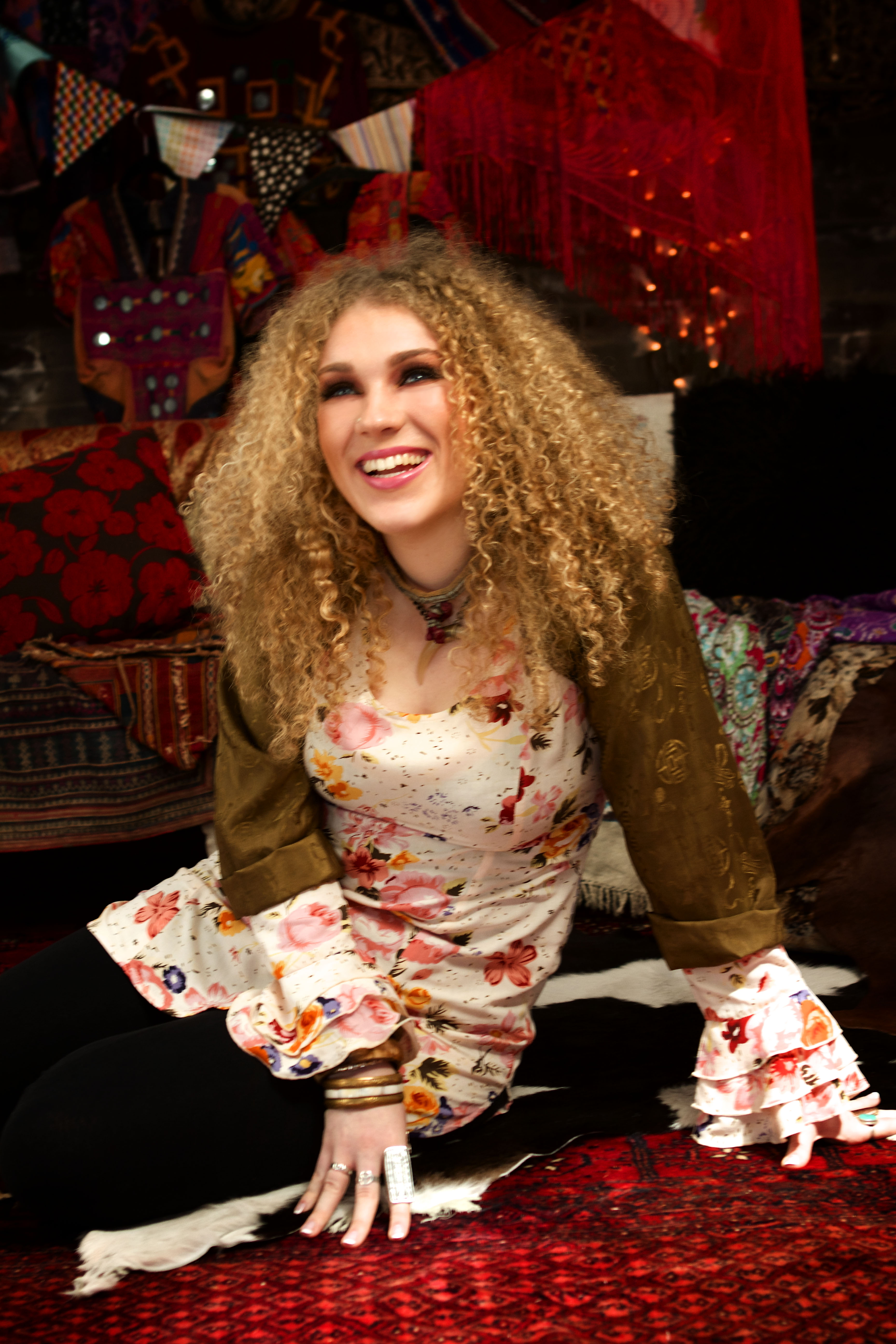 Charlotte Emily
With a voice that floats as freely as the wind & her unique spirit, vibrant singer/songwriter Charlotte Emily is a breath of fresh air who is bound to leave listeners with their feet tapping & their lips infectiously upturned. Described by UK Festival organisers as an "upbeat Norah Jones", Charlotte Emily delivers good vibes a-plenty with soul/pop/folk infused tunes- a great antidote to cynicism!
Charlotte's "rare ability to engage an audience from the first word" (Q Live), cheery demeanour & heartfelt songwriting has allowed her to support some of Australia's best artists, including; Pete Murray, Daryl Braithwaite, Diesel, Karise Eden, Toni Childs, Wendy Matthews, Icehouse, Damien Leith, Christine Anu, Deborah Conway, Sinead Burgess, Jim Keays, Russell Morris & also tour with Aussie legend Mark Seymour (Hunters & Collectors).
No stranger to festival stages, Charlotte Emily has performed at The Village Festival, Palm Creek Folk Festival, Wintermoon Festival, Perisher Peak Festival, Airlie Beach Music Festival , Brisbane Festival Spiegeltent and most recently showcased at Woodford Folk Festival as a featured vocalist in Sean Sennett's 'I Left My Heart In Highgate Hill'.